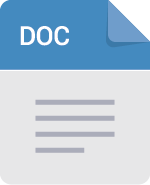 Product Specifications
Find the CSI Division 9 Athletic Flooring specifications you need quickly. Click the button below to download specs in Microsoft Word Format.
View Specs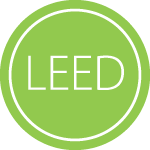 LEED Credit Guide
Building responsibly is the most important architectural consideration of the modern era. The USGBC LEED program helps judge the environmental effects of materials. View our LEED guide to see available credits for our gym flooring.
View LEED Guide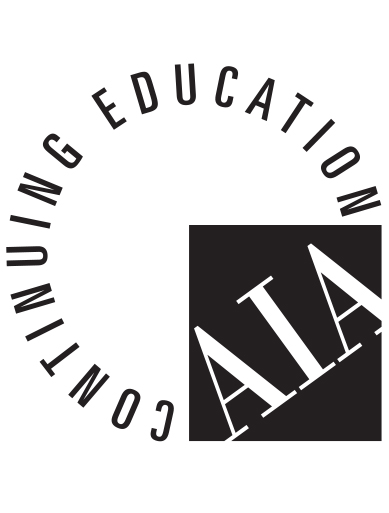 Continuing Education
Cutting Edge Sports Flooring is an AIA continuing education provider. We provide an Introduction to Sports Flooring that provides 1 LU for health, safety, and welfare.
Request a Course