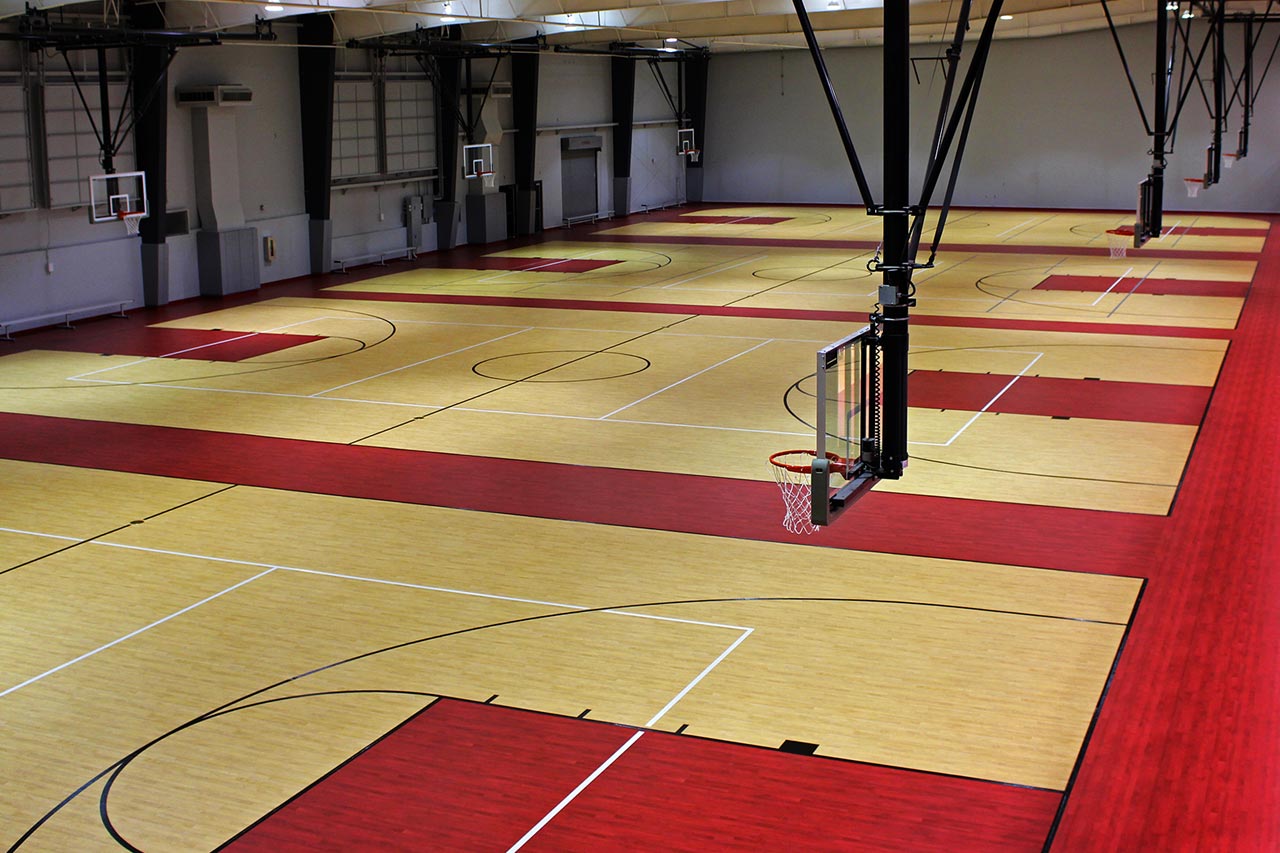 The Competition start HERE.
Cutting Edge Sports Flooring provides the surfaces that lay the foundation for athletics across Michigan and beyond. Browse through our photo gallery to find inspiration for your next project.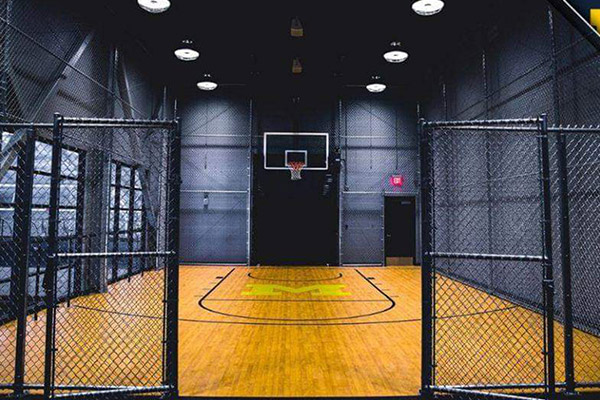 Interested in a game-changing floor? Contact us.
Contact Cutting Edge Sports flooring to give your new or existing sports facility a competitive edge.