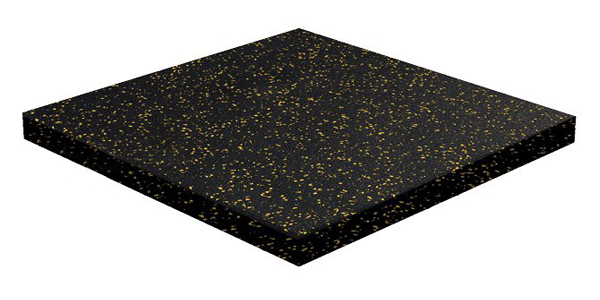 Dropzone Power is a recycled rubber floor for fitness and weight training that provides an amazing amount of shock absorption and comfort for ergonomic exercise. This 18 mm surface is backed by a 25-year manufacturer's warranty with a variety of color options to create a unique workout space. Best of all, Dropzone Power is an eco-friendly flooring solution, taking used tires and putting them to use in your gym instead of wasting away in a landfill.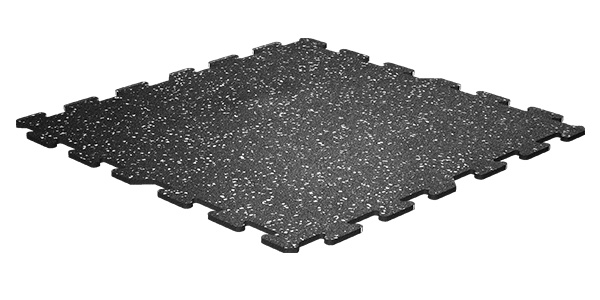 Dropzone Impact is a 10 mm vulcanized rubber tile that withstands heavy weights and fitness equipment with ease. As weight room flooring, it provides a textured surface that facilitates weight training and makes exercise comfortable underfoot. Dropzone Impact is also resistant to spikes and skates, making it an excellent flooring option for a skating rink or locker room.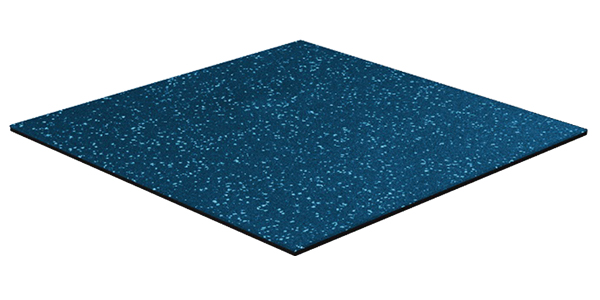 Dropzone Comfort is a recycled rubber floor that makes fitness training and jogging easy by providing a low impact surface for physical activity. Designed for indoor fitness tracks, Dropzone Comfort is available in 10.5 or 14.5 mm thicknesses to accommodate  profile requirements and has a variety of color options.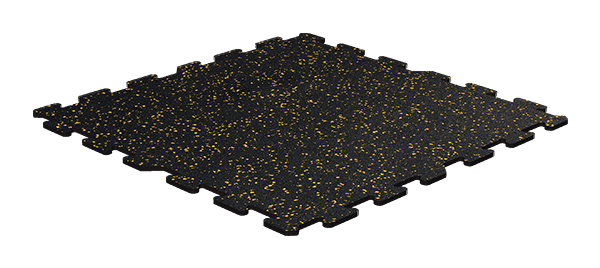 Dropzone Speckle is a rubber floor that lends toughness and durability to fitness areas that have heavy activity. This rugged weight room floor is made from recycled rubber and EPDM color chips and is available in 23" x 23" interlocking rubber floor tiles, 36″ x 36″ straight edge tiles, or 48" wide rolls. Dropzone Speckle is also FloorScore® certified, indicating low VOC emissions and a positive effect on indoor air quality.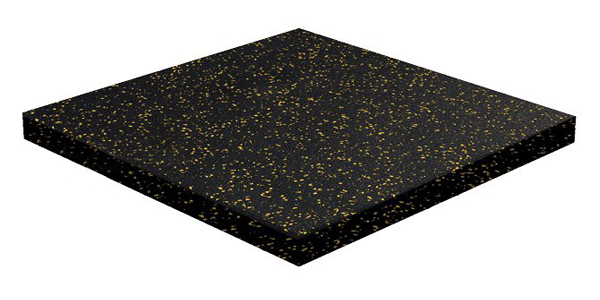 Dropzone Power is a recycled rubber floor for fitness and weight training that provides an amazing amount of shock absorption and comfort for ergonomic exercise. This 18 mm surface is backed by a 25-year manufacturer's warranty with a var
Read More
Specification-1:
https://www.cuttingedgesportsflooring.com/wp-content/uploads/upcp-product-file-uploads/Dropzone-Power-Full-Spread-Specification-2.pdf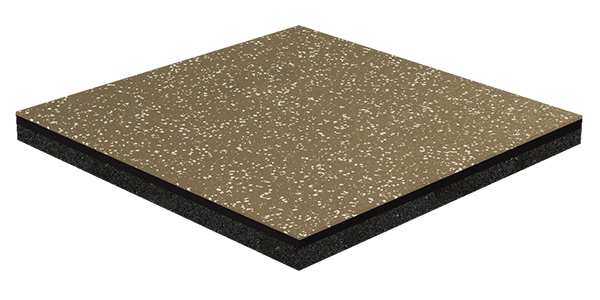 Dropzone Elite is a recycled rubber floor that takes comfort to new heights. Designed for weight rooms and fitness areas, Dropzone Elite is a field-constructed 22.5 mm thick flooring system that provides exceptional sound insulation, impact
Read More
Specification-1:
https://www.cuttingedgesportsflooring.com/wp-content/uploads/upcp-product-file-uploads/Dropzone Elite 22-5mm Specification.doc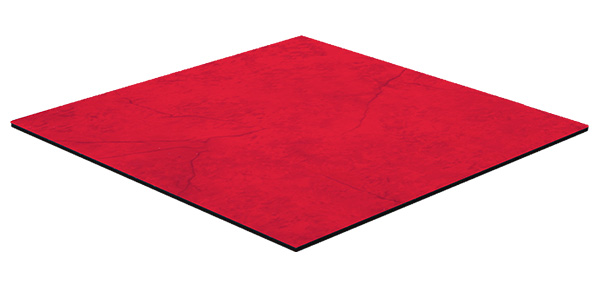 Dropzone Flex is a vulcanized rubber floor with a hammered surface texture and unique marble pattern colors. It is ideal for weight rooms, because it can absorb the impact of weights and heavy foot traffic. Dropzone Flex is also resistant t
Read More
Specification-1:
https://www.cuttingedgesportsflooring.com/wp-content/uploads/upcp-product-file-uploads/Dropzone Flex Specification.doc
Certifications:
FloorScore®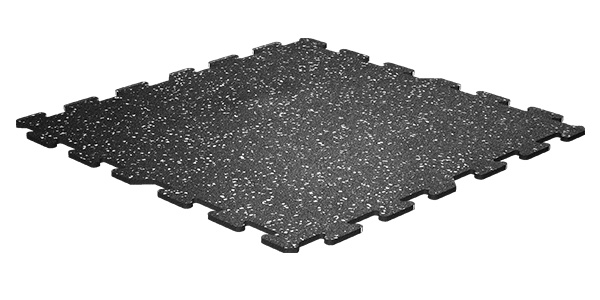 Dropzone Impact is a 10 mm vulcanized rubber tile that withstands heavy weights and fitness equipment with ease. As weight room flooring, it provides a textured surface that facilitates weight training and makes exercise comfortable underfo
Read More
Specification-1:
https://www.cuttingedgesportsflooring.com/wp-content/uploads/upcp-product-file-uploads/Dropzone Impact Specification.doc
Certifications:
FloorScore®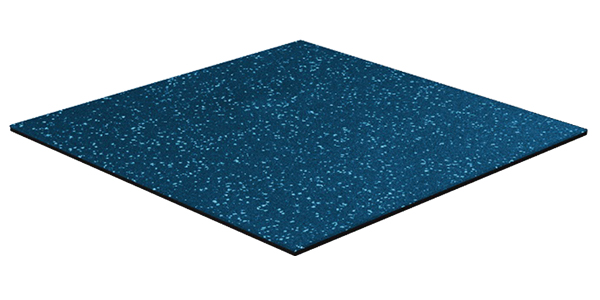 Dropzone Comfort is a recycled rubber floor that makes fitness training and jogging easy by providing a low impact surface for physical activity. Designed for indoor fitness tracks, Dropzone Comfort is available in 10.5 or 14.5 mm thickness
Read More
Specification-1:
https://www.cuttingedgesportsflooring.com/wp-content/uploads/upcp-product-file-uploads/Dropzone Comfort 10-5 mm Specification.doc
Specification-2:
https://www.cuttingedgesportsflooring.com/wp-content/uploads/upcp-product-file-uploads/Dropzone Comfort 14.5 mm Specification.doc
Certifications:
FloorScore®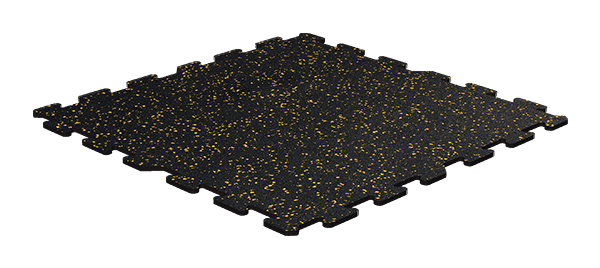 Dropzone Speckle is a rubber floor that lends toughness and durability to fitness areas that have heavy activity. This rugged weight room floor is made from recycled rubber and EPDM color chips and is available in 23" x 23" interlocking
Read More
Specification-1:
https://www.cuttingedgesportsflooring.com/wp-content/uploads/upcp-product-file-uploads/Dropzone Speckle Specification.pdf
Certifications:
FloorScore®